Louis Vuitton Epi Leather Passy GM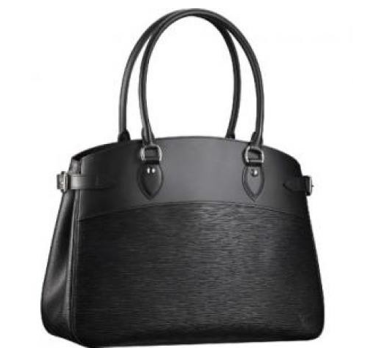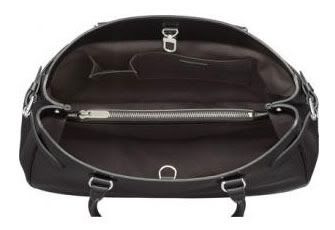 Epi leather discreetly stamped with the LV initials
Upper part and base in smooth leather, tone-on-tone textile lining
Silver brass pieces
Hook closure
Two inside compartments separated by a central
One flat pocket, One cell phone pocket, one middle zipped compartment
Two buckles on either side of the bag to adapt the bag's capacity
Carried on the shoulder
A spacious interior that easily holds a laptop – Size: 15.5″ L x 6.5″ W x 11″ H.
Excellent size as a work bag.
Letting it go because I rarely use it. Hardly any signs of wearing as it was used less than 5 times.
Includes dust bag.
It was retailing around 1700pounds when I bought it. Selling it at a HUGE discount!
Interested buyers, please contact me at missustay@ymail.com.
Friends, please help to spread the word! Very much appreciated. 🙂